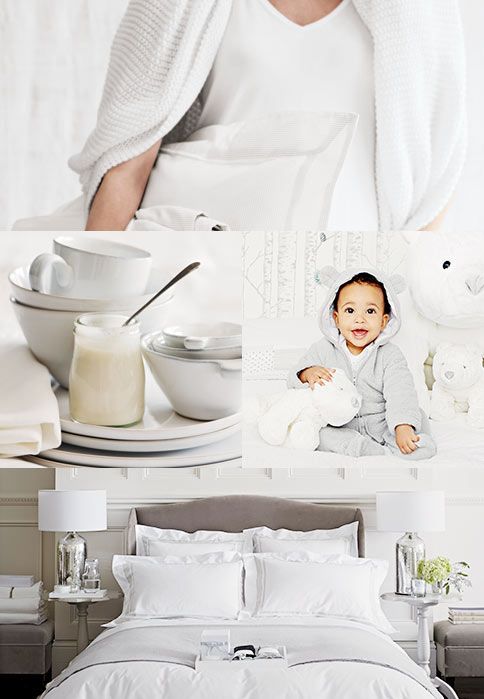 Affiliate Program
The White Company would like to give you the opportunity to partner with our well-respected brand, known for its stylish, quality products and exceptional customer service.
If you have a website, you can start earning money through The White Company Affiliate Program managed by Awin. This is simple to do, free of charge to join and we'll reward you with commission on every sale.
AWIN
Awin is the number 1 performance marketing network in the UK. As an affiliate of The White Company, you can earn 5% commission on each sale made via your website.
Programme structure:
5% commission on all sales
30 Return Days
Contact Us
To join The White Company Affiliate Program with Awin, please click here.
If you have questions about partnering with us, please send an
email to uk-thewhitecompany@awin.com
We look forward to hearing from you.